Move It Initiative
Our Move It initiative is based on research showing that increased physical activity helps students to stay focused, remain on-task, and be able to efficiently transfer information from short to long-term memory. At least two times each day, teachers encourage students to move through meaningful, engaging activities. We believe that more opportunities for physical movement will result in an academically engaging school environment.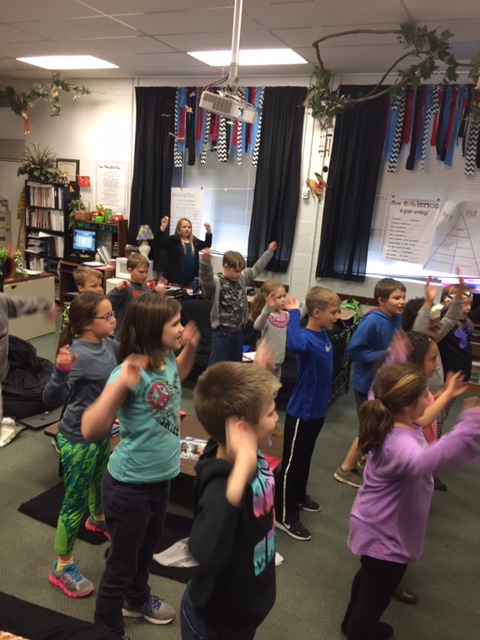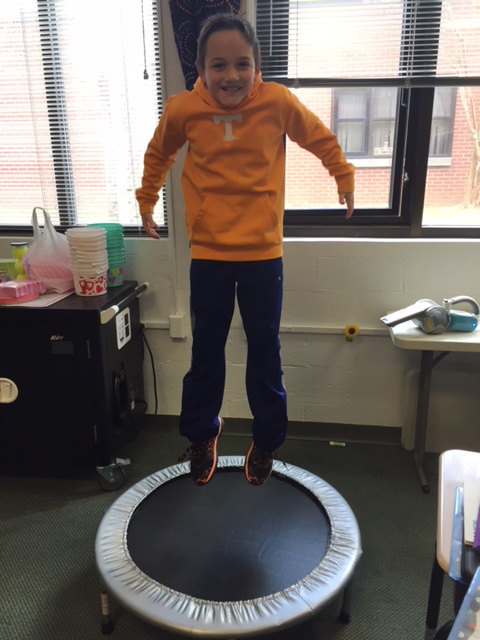 Flexible Seating Initiative
Beginning the 2016-17 school year, at least one classroom in each grade level has implemented flexible seating for their students. These classrooms have replaced traditional desks and chairs with various alternative seating including: bean bag chairs, rocker seats, scoop chairs, futons, and yoga balls. Students recognize which type seating helps them learn best and are eager to learn in this alternative style.